All Things Leadership Podcast with Fred Gatty - NEW!
With a spotlight on leadership, this podcast features influential guests from various industries, each bringing a wealth of knowledge and experience to leaders seeking insights and inspiration to help navigate the challenges of leadership. From CEOs and entrepreneurs to renowned experts and executives, our guests share their unique perspectives and stories, offering valuable lessons on effective leadership and personal growth. Whether you're a seasoned executive or an emerging leader, this podcast provides valuable takeaways to help you succeed in your leadership journey. Join us as we dive into the art and science of leadership, elevating your leadership skills and empowering you to make a difference in your organization and beyond. About the host: Fred Gatty is an executive coach, consultant, and thought leader with over 15 years of experience that spans the banking and finance, mortgage, retirement, and technology sectors. He is the founder and executive coach of Gatts Consulting, a boutique consulting firm that specializes in executive coaching and leadership development. To learn more about Fred's work, visit www.gattsconsulting.com Disclaimer: The views, opinions, beliefs, and resources shared in this podcast are those of the guests, and are not meant to be endorsements of the All Things Leadership Podcast.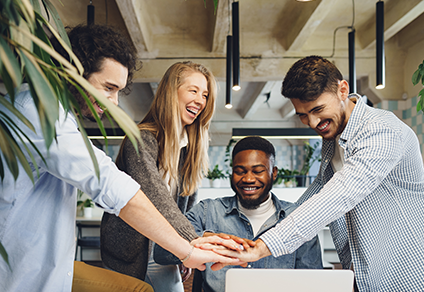 Title
This is the description area. You can write an introduction or add anything you want to tell your audience. This can help listeners better understand your podcast.